Hello all : )
I am starting a monthly newsletter where I will keep those on the list up to date with my new artwork and exciting art happenings. I will also share tips on creating art as well as share exclusive offers and discounts for my tutorials and classes coming out soon! If you wish to join, just add your email here-
And you will get this free download when you do!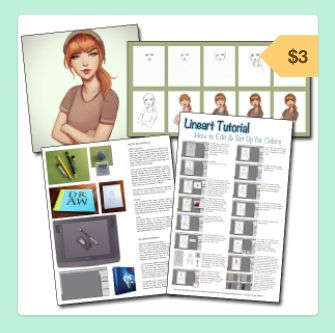 Best to you all and thank you to those who join in!

I look forward to sharing more with you

--------------------------------------------------------------------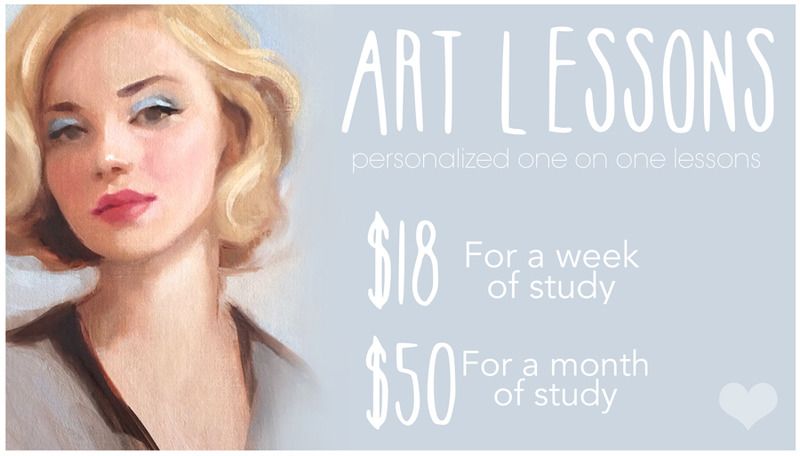 To Purchase, click the image above and enter artworkbygabrielle@gmail.com with your amount.
You get to pick your Mediums:
-Pencil
-Charcoal
-Pastel
-Marker
-Oil Paint
-Digital Paint
You get to pick your Learning Topics:
-Color
-Value
-Composition
-Subject
-Anatomy
-Light and Shade
-Design
-Style
-Theme/Story
-Sketching
-Drawing Technique
-Painting Technique
-Gathering Inspiration
and more!
If you wish to become a student, we will work one on one over email. I will give you lessons on whatever mediums and topics you want to cover! These will be in-depth lessons personalized to you to help you grow in your art. : ) One week lessons ($18) and month long lessons ($50) are available. I will be checking student emails daily- which means we will work at your pace.

If you have questions please email me. Or click the image above to be directed to paypal so we can get started! (email: artworkbygabrielle@gmail.com)

Thanks all!